Why Choose Thary's Gold Tyres?
Good question! We've given it a lot of thought and we've boiled it down to these five main reasons: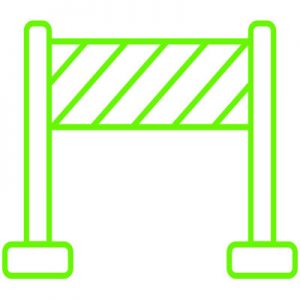 SAFETY
We follow all the best practices, safe practices, and industry guidelines to ensure that we provide you with an optimized service that doesn't cut corners where it matters most: Safety.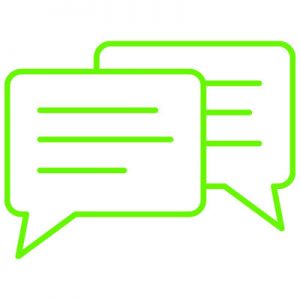 CUSTOMER SERVICE
Your satisfaction is our primary goal. We believe the key to success is satisfied, happy customers. So whether you have a complaint, a question, even a compliment, we would love to hear from you!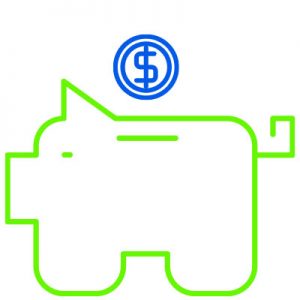 AFFORDABILITY
We work with our suppliers to ensure we provide you with the most competitive pricing possible on quality products. This isn't affordability through inferior products, we work to provide you with the best pricing on the best tyres.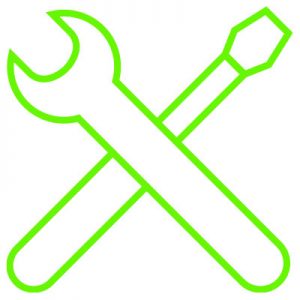 QUALITY
We stock only the highest quality tyres, and we are constantly studying, training and upskilling to ensure that are staff can provide you with the best advice possible, and perform the fitting, balancing, and alignment of your tyres to the highest standards.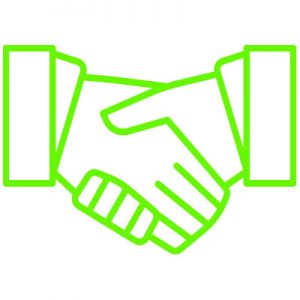 HONESTY
We believe that honesty and integrity is paramount for providing quality customer service. We will always discuss your options openly and honestly with you so you can make the best decision for you. We believe in the quality of our tyres and our workmanship, and we want to earn your business honestly and fairly.